GTX Productions is the leading full-service event production company in the Greater Texas area. Located in Houston, Texas, we pride ourselves on being your go-to production company for all event needs. We provide a complete event design service using the latest technology in lighting, video production and audiovisual. Right from conception to design to final execution, we can do it all!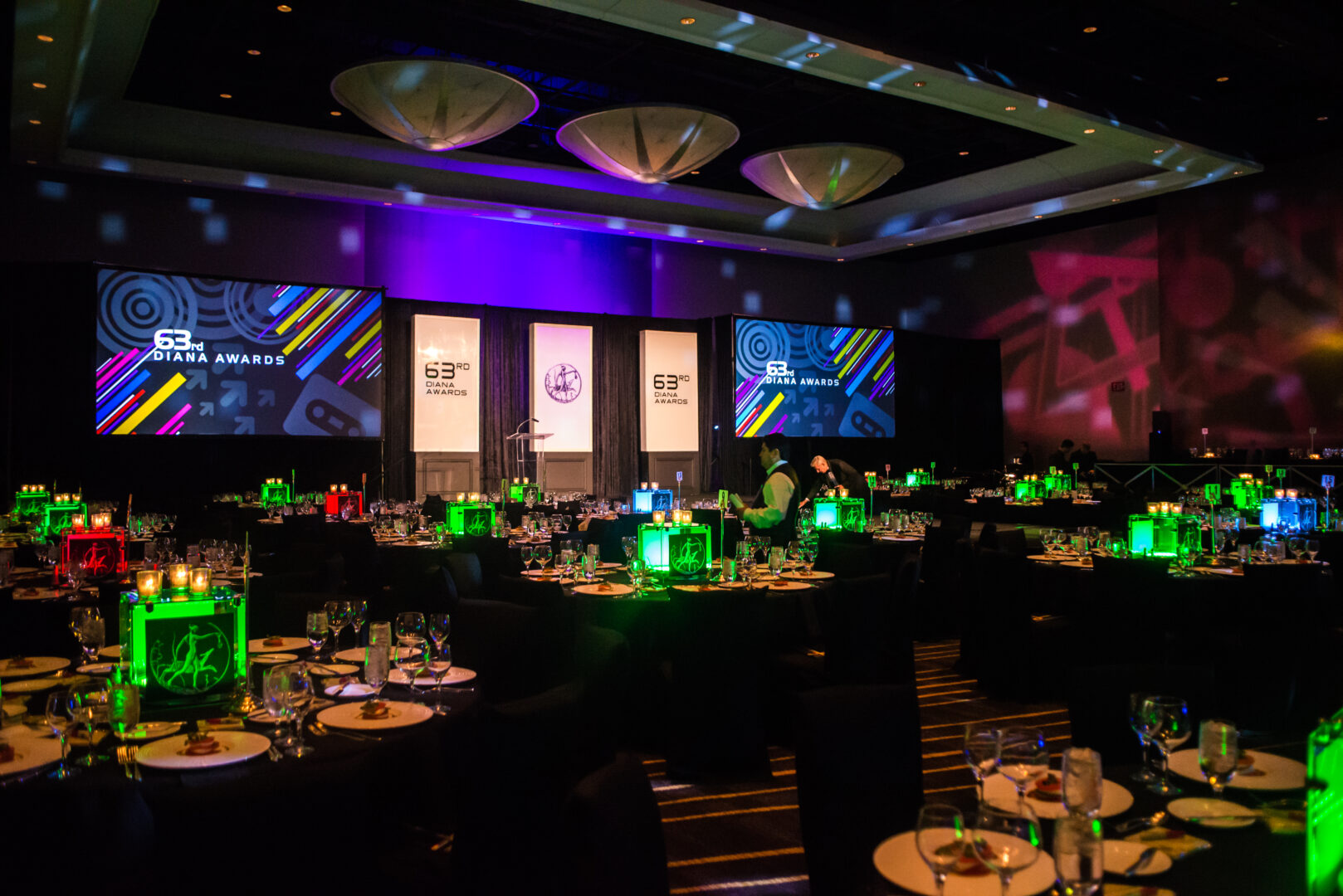 At GTX Productions, we are family; your personal connection to all things production. Our team is specialized in every area to make sure you do not just collaborate with us, but create an event that turns your dreams into reality.
Our professional audiovisual and production services can make your event extraordinary! We achieve, if not exceed, the desired atmosphere with our trend setting techniques and equipment. Our team works with our clients to transform the ambience of any environment to make it a memorable experience.